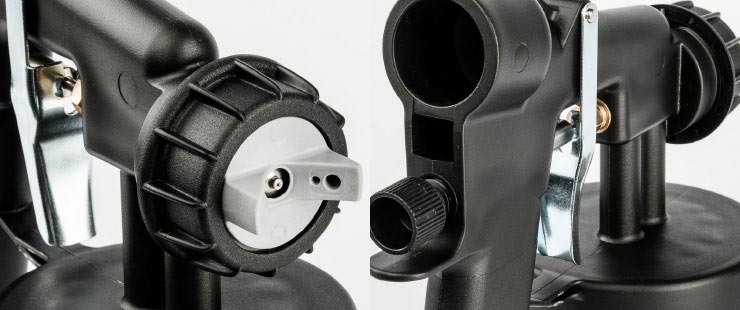 Key Features
Mini Spray gun
Finest atomization for a perfect coverage on the skin and low overspray, removable 0.6mm stainless steel needle, metal nozzle and metal gun trigger.
Optimized for salon/mobile use
Reliable 400W motor turbine with easily removable, high grade filter, and flexi hose.
Simple & Compact
Easy to control gun with fine flow trigger control and 250ml non-topple gun.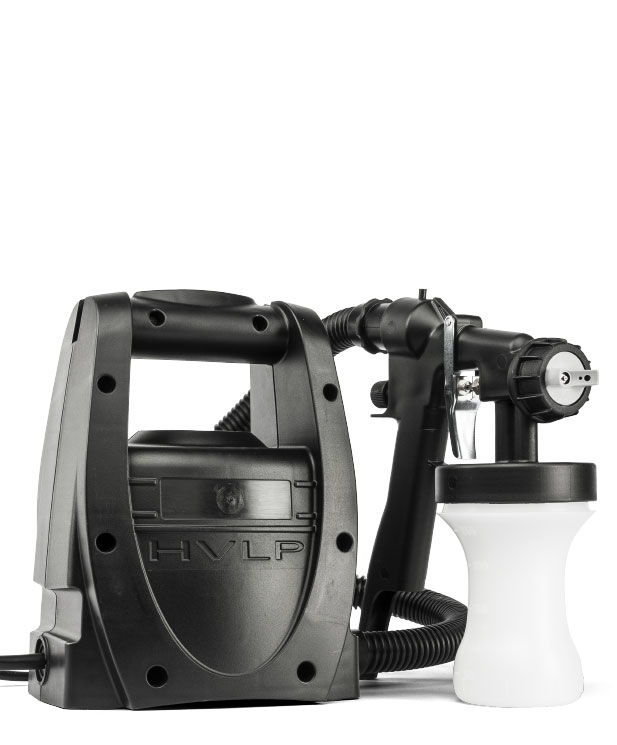 Technical Data
Power source: 230 V, 50 Hz Power consumption: 400 W Hose: 4 m Cup volume: 250 ml Weight: approx. 1,6 kg